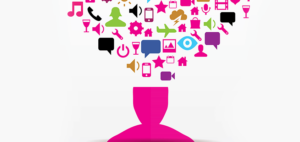 Social Media Marketing is the art of gaining the attention of the public through social media sites. Social Networks allow every individual to interact with one another or with a particular group of people online. Marketing through social networks helps business people to target the audience easily without spending much time and money.
Networking sites and blogs help the viewers to give their review and also to view others reviews on a particular product. One of the main purposes of using social media for marketing is communication. Social Media is a communication tool that makes the business people accessible to those interested in their products and it also makes the product visible to those who have no knowledge about the product.
There are two strategic tools to engage social media as marketing tool:
1. The Passive Approach
2. The Active Approach
Passive Approach:
Businesses are able to tap and analyze the customer voice generated in social media for marketing purposes – in this sense the social media is an inexpensive source of market intelligence which can be used by marketers to track problems and market opportunities.
Active Approach:
Facebook and LinkedIn are leading social media platforms where users can hyper-target their ads. There are several examples of firms initiating some form of online dialog with the public to foster relations with customers.
Here is a checklist for new websites and businesses.
For any start-up company or a small business, an easy way to reach the target customers is through social media. We have given below the guideline to establish a business account in top social networking sites.
The foremost step to enter a social media site is to secure your brand name. First 6-12 months should be focused on social campaigning. Before finalizing your brand name, find whether someone else owns the same brand name.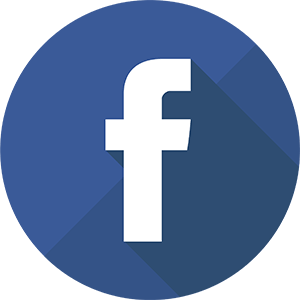 If you want to reach a massive audience, create a Facebook page for your business. Upload a suitable profile image and the cover image for your page. Give a proper description about your business in "About" section. Authorize page administrators and also upload historical milestones of your company.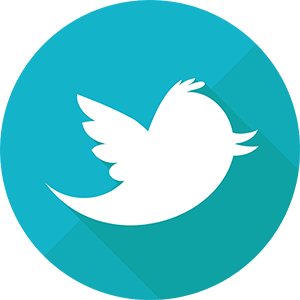 If you have frequent updates and content with a timeline factor, use Twitter. Claim a brand name which will be a part of your page URL. Upload profile image, header image, and background which matches your business. Do not fail to include your website URL in your page.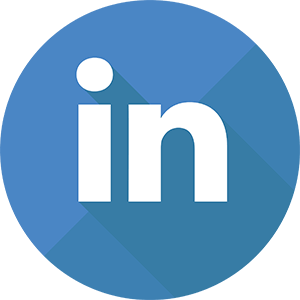 If you are in a B2B business, and if you want to speak more professionally to the audience, have a LinkedIn account. Create unique page banners and thumbnails to highlight your top products and services.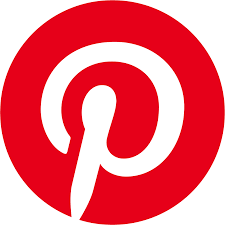 If you are targeting female audience and have great visual content, then you should never have a second thought to having a Pinterest account. One advantage of having a Pinterest account is, if required you can connect other existing social networks to your profile in order to push out Pinterest activity to those platforms.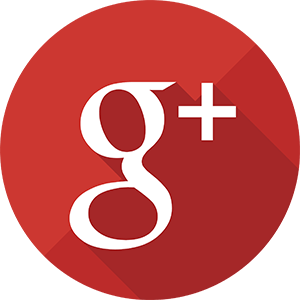 If you want to make your business rank in search engines, include google plus. Create a business page in google plus and post articles with catchy images to gain more visitors. Frequent posts will improve your page rank.
Mind Spark Technologies helps business person to promote their business through various techniques like website development, mobile application development, SEO, content management, email marketing and social media marketing.