Web Backend - Mind Spark Technologies
Node JS is an open-source, cross platform JavaScript run-time environment that executes JavaScript code outside of browser. Node JS let developers use JavaScript to write command line tools and for server side scripting-running scripts server-side to produce dynamic web page content before the page is sent to the user's web browser.
Node JS is known for it's scalable, efficient and design friendly features. It works in tandem with enterprise level web technologies like React JS and Angular JS to seamlessly create front-end aspect of application. Node JS is versatile and works with the popular frameworks like Express.js, Connect and Socket for faster development of applications.
We embrace Node JS technicalities and offer end-to-end solutions to our customers at competitive market pricing. We are experts in Node JS and provide development services using the framework. Our Node JS developers are familiar with the ins and outs of Node JS and cater to the development process according to diverse budgets, ideas and execution method.
With the high skilled development team, Mind Spark Technologies has the expertise and talent to create the most seamless backend system for your firm. Our Node.js development team is one of the finest in the industry with the extreme level programming skills. Our focused dedication in creating beautiful products perform seamlessly is what make us the best for the people looking for Node.js developers.
Our Node.js developers are able to develop both client and server-side web applications that take full benefit of this evergreen open-source platform. Our Node.js services and solutions include development, design, consulting, Custom solutions, Support, Maintenance and Cross-Platform development.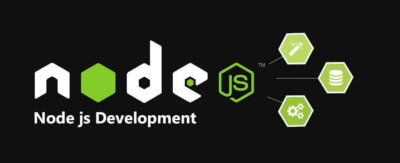 WANT TO DEVELOP YOUR APPLICATION?