Social Media Marketing - Mind Spark Technologies
Social Media Marketing (SMM) is done to help the companies to market their products or services through online social media networks like Facebook, LinkedIn, You-tube, Twitter etc.
A majority of your targeted audience are hooked in any of these social networking sites. Our Social Media Marketing gives you the feasibility to connect and share information leading to an increase in the brand/product/services awareness.
Our SMM experts will help you to grow your business objectives, identify your targeted audience, create engaging and creative content and finally blend your social media with all the aspects of your online presence.Our SMM team use variety of social media tools that includes marketing on various social forums, creating blogs aimed at increasing brand awareness and article submission on various communities.
Finally, the results of Social Media Marketing (SMM) are reflected in the number of likes, shares, comments and views. Our experienced professionals mostly focus on the popular social media platforms like Facebook, LinkedIn, Twitter, Google+, Instagram and Pinterest.
We provide a range of social media writing and posting services to help you directly or indirectly market your offerings through online social media.
Our social media advertising services are proven to accelerate growth. By advertising through social media, 100% of our clients have seen results.
We provide a range of high-value social media consultancy services through which we help you to achieve tangible results from their social media activities.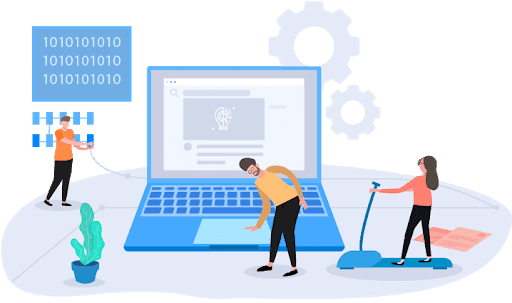 Strategy Development
Advertising Management
Community Management
Effective Content Creation
Measurement & Reporting
What is Social Media Marketing?
Social Media Marketing, or SMM, is a form of internet marketing that implements various social media networks in order to achieve marketing communication and branding goals. Social Media Marketing primarily covers activities involving social sharing of content, videos, and images for marketing purposes, as well as paid social media advertising.