Offshore Development Center
Offshore Development Center(ODC) - Mind Spark Technologies
The Offshore Development Center (ODC) has become an increasingly popular business model for companies of all sizes to help increase productivity and reduce operating expenses by leveragin offshore talent. The ODC model has also proven to be a highly effective tool for providing clients with greater visibility and predictability in the development process.
An India-based ODC can be a key component of an organization's global diversification strategy. On a strategic level, India-based ODCs are frequently chosen to support an organization's India market entry strategy. A dedicated ODC, supporting a variety of professional services is a natural choice for organizations planning to enter or increase their presence in either a domestic markets or particularly international markets.
Not to be overlooked in the strategic planning process is the fact that offshore development is as much about technical skills and quality as it is about a relationship based on compatibility, trust and mutual respect. Choosing the right ODC partner is critical for the success of an organization's offshore strategy. Mind Spark Technologies's ODC consulting services will ensure that you find the right partner and that your ODC plans are aligned with your business and strategic objectives. Regardless of an organization's market strategy, an India-based ODC will provide an organization with the important means of utilizing global resources to meet time-critical objectives.
Mind Spark Technologies's offshore development centers in Coimbatore are equipped with robust offshore development center to manage high-tech development center. End-to-end solutions provided by our dedicated development centers include:
Systems consultancy to support the entire lifecycle of Software development projects.
Detailed requirement analysis.
Custom software development.
Maintenance and support.
Migration and re-engineering.
Testing and quality assurance.
Migration to new technologies.
Services of our offshore development center
Fortune 200+ and Florida Startups count on us to setup their dedicated offshore development center in India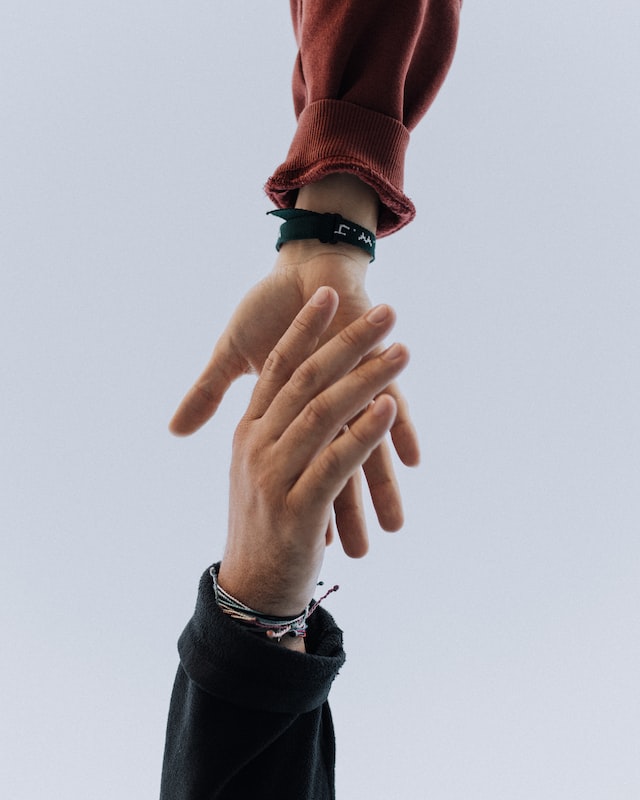 Looking for offshore development center in India?