Branding - Mind Spark Technologies
For branding, we are a team with passionate creative strategists who believe in unifying intellect and effort to deliver the best branding and advertising solutions to our clients. Whether you are starting a new business or looking to take your existing business to the next level, brand marketing can be the factor that completely transforms your company outlook.
With over 200 million domain names already booked, your brand identity should be identifiable. We work closely with our clients to assess, shape and express their true identity which must be more than a trendy graphic.
Designing a creative Logo is undoubtedly the most important identity of your business. We create every logo's with a thought behind it according to the client's nature of business.
We work on the various types of logos like Symbolic or Iconic logos (Brand mark), Word or Text logos (Typography), Combination logos (text + symbol), Letter mark logos (Initials) and Emblem logos (Text inside symbol).
With our high professional team, we have created successful branding activities from SMEs to large size companies in all industries. We take individual needs of our clients, their long term goals and financial plans and carve out brand that match their nature of business.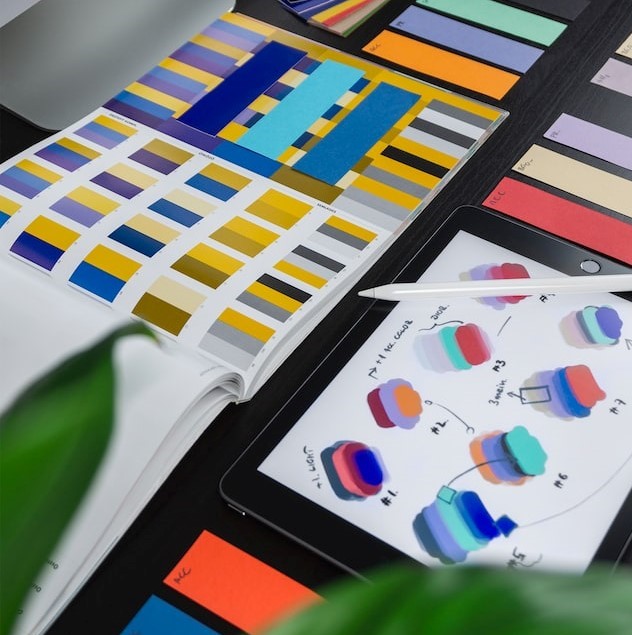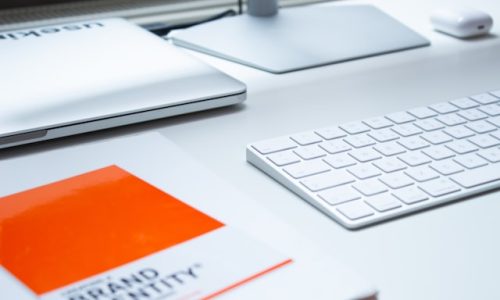 Developing a Relatable Brand
Though having a good product is definitely important to long-term success, branding is the magic fuel that will get your company started off right. Even if you have a rock solid business plan, your projections and expectations are likely based on the fact that you have a successful brand. Having this type of corporate branding involves identifying your target audience and properly creating a company identity that they can relate to. Remember the general rule of sales: friends buy from friends. As a company, your job is to make customers think of you as their friend.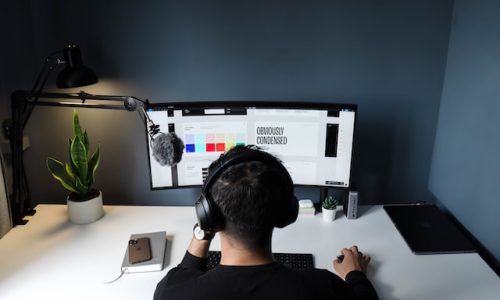 Refreshing Your Old Identity
Of course, those who have an established brand identity already do not have to feel left out. Perhaps over the years you have lost touch with your audience and find that sales are dwindling. Instead of feeling that your company is doomed, you may just be in need of a refresh of your brand identity.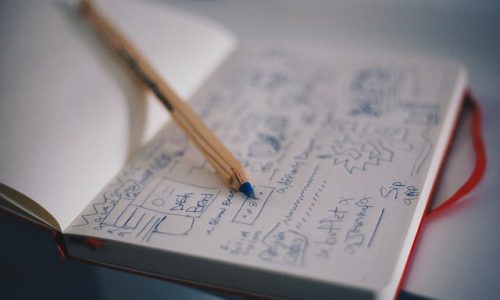 The Development Process
When you decided to start a new company, you probably remember going through the process of forming a business plan. Perhaps you had experience previously and built that plan yourself or perhaps you consulted with experts to help along the way. Regardless of how you went about it, there was a definite process involved. Just as there is a process in planning the operations of a business, there is also a process in branding your business. Successful branding companies know how to do the following:
&nbsp
Relating To Your Target Audience
If you put your business through this process, you open up so much more earning potential for your business. Having the right audience identified and engaged allows you to laser focus on the aspects of your business that matter most. From there, you just need to maintain a consistent brand identity and the pieces of the puzzle will begin to fall into place. Rather than going this alone, you can work with a company that has an abundance of experience in this area. Oftentimes, getting the view of an outside party is all you need to make that key change currently limiting your growth.