Web Frontend - Mind Spark Technologies
React is the fastest growing modern JavaScript front-end technology that is amazingly fast and flexible to handle. Reacts virtual browser acts like an agent between the developer and the real browser. React enables the developers to declaratively describe their User Interfaces and model the state of those interfaces.
With React JS, developing high-quality front-end application with the better User Interface, design and structure has been simplified. By using React Native for website and mobile, one can develop the single application that runs on all the web browsers using standard web technologies as well as both Android and IOS like real native mobile apps.
React JS has been acknowledged by the majority of web development companies as one of the best JavaScript open-source libraries as it makes possible the development of the complex React JS web and mobile application that accommodates to the current industry standards.
Our services in React JS includes
React JS migration services
React JS app development
Interactive React JS UI development
Custom React JS development
Enterprise React JS development
React front end development
React JS template creation
Social and interactive apps
Plugins and components development
Portal development and E-Commerce development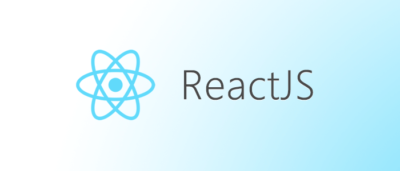 Our highly skilled developers are giving huge preference to React JS and we have included this advanced open source web development platform in their existing development technologies. Since the time we have adopted React JS mobile development as our next level development technology, we are acknowledged as the top most Website and Mobile Application Development Company.
WANT TO DEVELOP YOUR APPLICATION?